OSORA is a software simulation tool for patient-specific predictions of the healing process in bones
Enable patient-specific fracture treatment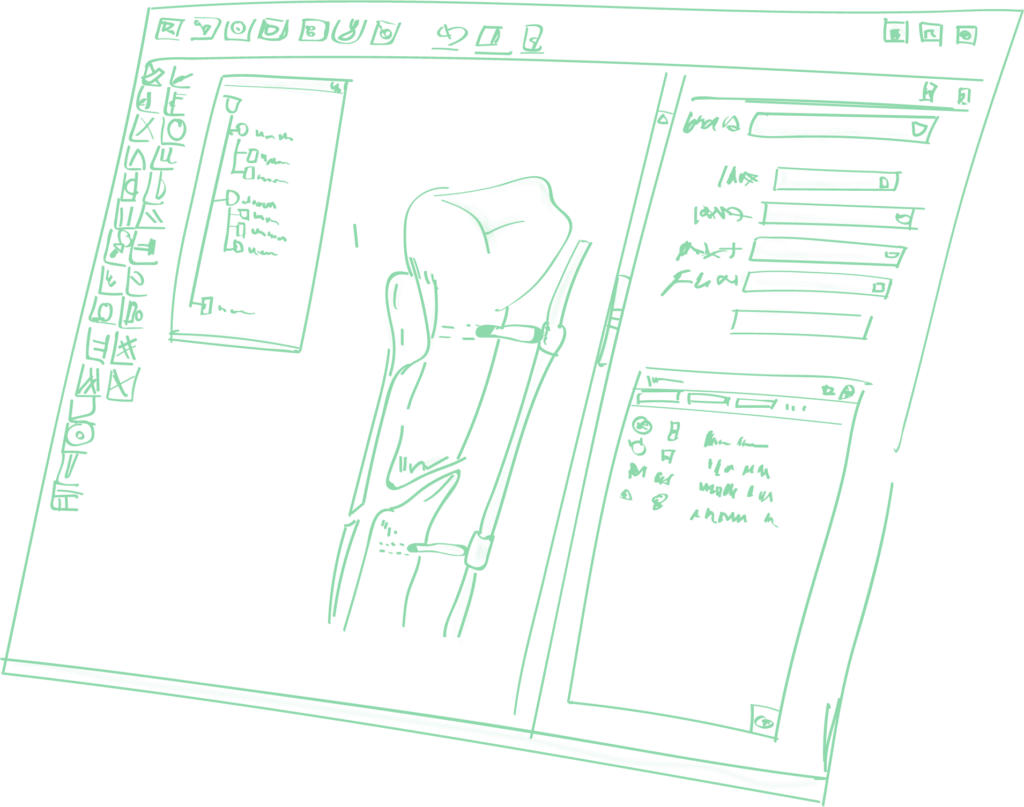 Our simulation tool allows for predictive statements about the load-bearing capacity of a healing bone at any point in time of the treatment process.
Benefits
Selection of optimal treatment procedures for the individual requirements of each patient
Improved transparency of the healing process encourages patient compliance
Adjusted post-operative care reduces overall duration of treatment
The possibilities of an in silico simulation of the expected healing process offers a wide range of possible applications.
Our vision
A sophisticated prediction of the fracture healing process in bones and its visualization for every patient—and ultimately, better treatment and an improved outcome for the patient!
The people behind OSORA
The project team has its roots at Ulm University. We build on an extensive network of clinical expertise, well-established scientific structures and entrepreneurial spirit both within the region and abroad.
For the pre-seed phase and in order to achieve our first development goals, we are funded by the EXIST Transfer of Research program.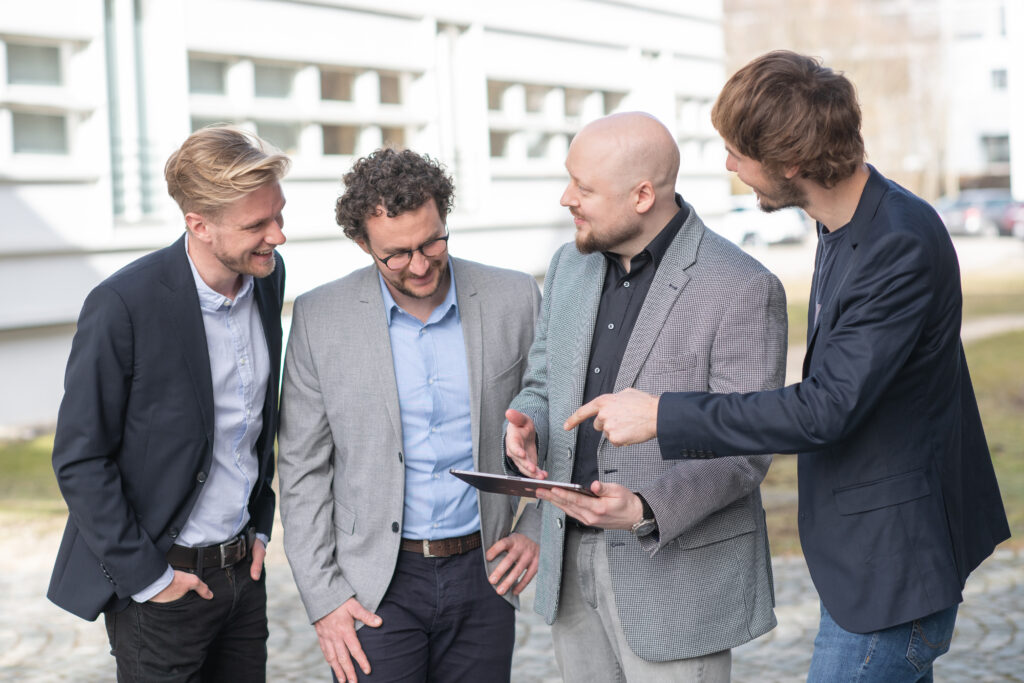 Get in touch
HNU Founders Space
John-F.-Kennedy-Str. 7
89231 Neu-Ulm